Proven experience for your strategic studies
When making strategic decisions that will affect activities for years to come, Forêt Logistique Conseil can give their external and independent take on things which relies on a tested methodology. The strategic industrial projects are carried out in a confidential setting.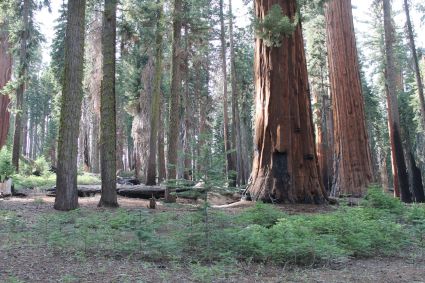 L'expertise FLC pour vos études stratégiques
© Richard EMEYRIAT
Based on twenty years experience in conducting studies and projects for the forest-wood sector at national and regional level, Forêt Logistique Conseil provides, at the request of public and private sponsors, expert guidance during strategic studies in the field of wood supply industries. 
Contact us
Last update Monday 22 February 2016
---