Guide for good practice in forestry work business management
The Aquitaine association of forestry contractors (ETFA) has been leading actions in supporting forestry work business management for several years. To facilitate business access to the means implemented, FORET LOGISTIQUE CONSEIL drew up the contents of a fact sheet on management support solutions for business leaders. 
This document forms part of a logical sequence to the actions already undertaken by the Association to promote good practice and professionalism of Aquitaine forestry work companies: the implementation of software, cost of production, the audits and strategic post-audits. 
Contents :
Sheet 1 - How to calculate production costs? What is a production cost?Integrating all costs in the calculation of production costs. Different steps to the calculation of production costs. Hour/machine rate, time of attendance or days of production? Areas to watch.
Sheet 2 - Accounting, a precious decision-support tool. Knowing the financial situation of your company. Treasury, first financial indicator to monitor regularly. Equity, second important financial indicator. Knowing the economic performance of your company.
Sheet 3 -Adjust the company's strategy. Positioning the company with respect to its markets and competitors. Choosing which markets for the company to grow with. Choosing the level of development wanted. Predicting the company's business. Estimated revenue. Establish how to provide the means to implement. Driving the company's activities. 
Last update Wednesday 16 March 2016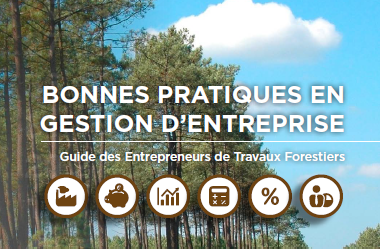 Guide de bonnes pratiques en gestion d'entreprise
ETFA, KA2 Communication
We also suggest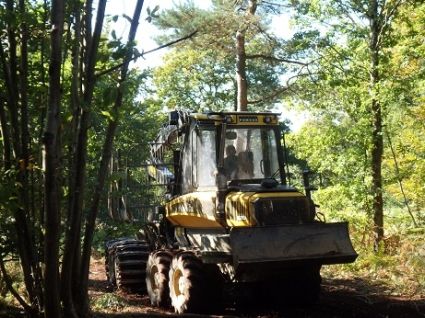 Control & manage your business
Forêt Logistique Conseil offers a rigorous approach to optimise your forest management in the long term and balance your outcomes in the short term.
Contact us
See case study
---