Help you grow
The development of your forest activities requires the development of forecasting, elaboration of financing projects, and evaluation of technical and economic relevance of your projects. Forêt Logistique Conseil brings you a rare expertise to support your development based on a double competence in forestry and financial and strategic management.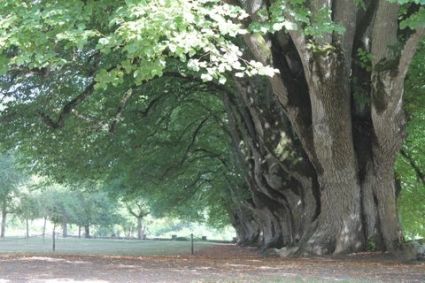 Forêt logistique conseil accompagne votre développement économique
© Richard EMEYRIAT
Regularly involved in the continuous performance improvement process of leading forest companies in France, Forêt Logistique Conseil offers an opportunity for forest-wood companies who wish to progress to enlist the advice of an expert in forest engineering.
Contact us
We also suggest
Innovative stump core extracting machine: technical & economic assessment

In order to meet the rising needs in energy wood, new resources such as stumps must be mobilised. Forêt Logistique Conseil therefore assessed the technical and economic interests of an innovative system consisting in extracting stump cores by drilling.

Read more
Platform & timber yard design (feasibility study)

The platforms and timber yards are key points in the wood supply chain, whether for timber industry, wood industry or energy wood. Forêt Logistique Conseil provides its expertise to assess the feasibility of projects and optimise their cost.

Read more
Evaluation & improvement of the productivity of your forestry operations

The productivity of forestry operations greatly varies depending on operating conditions (terrain, stands, forestry). This is why it is difficult to find paths that lead to yield improvement. Forêt Logistique Conseil helps you to identify the levers that act to increase productivity, by implementing a methodical and participatory approach.

Read more
---