2015 publication of the VSE guide in Aquitaine
Aquitaine approved management centers have published a summary of the VSE economic outcomes in 2014. The VSEs with forestry activity have rather encouraging economic outcomes. In this more favorable environment to foresters in a difficult economic situation, you can perform a strategic and economic audit of your company in order to better understand how it is positioned in the given sector and establish a concrete action plan.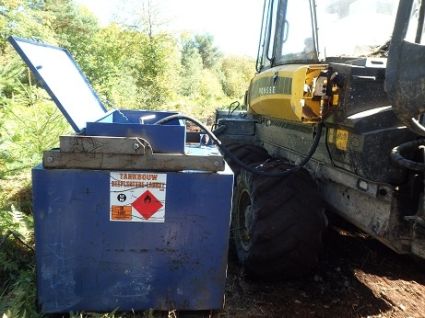 The summary focuses on the analysis of 20 000 companies with less than ten employees. It represents 120 trades from 15 sectors of commerce, trade and services. Since 2011 this guide is published every year, with the support of state services and the Aquitaine region. Forest trades are part of the panel.
Etude sectorielle des activités agricoles et forestières
Last update Friday 18 March 2016
---