Initial training to create a logging & forestry business
The trades of logging and forestry require multiple skills in various fields: technical, legal, commercial, etc. 
Forêt Logistique Conseil provides a complete training module allowing to acquire the skills necessary in creating a logging business.  
The training programme content is customized depending on the context and the objectives pursued. It includes a theoretical component and practical implementations both in the classroom and on the field.   
A post-training assistance is provided.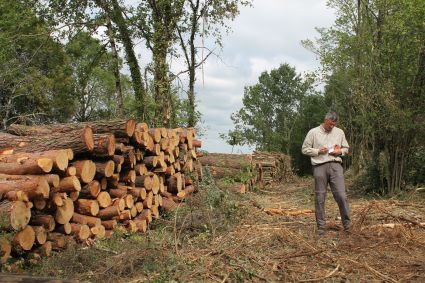 Fabienne BENEST
We also suggest
Strengthen your skills by training your teams

Forêt Logistique Conseil provides you with its expertise to organise and conduct training for you and your teams.

Read moreContact usSee case study
---