Creating an e-learning support on forest & wood
Operators of the wood industry need to know the fundamentals concerning the forest, silviculture and wood processing sector. 
Forêt Logistique Conseil has contributed to developing e-learning support on forest and wood for the employees of primary processing businesses. 
Topics covered 
Wood: material from a biological production, 
Transforming the tree into finished products, 
The forest as an asset to preserve,
The forest-wood industries, important links in the economy. 
Last update Saturday 05 March 2016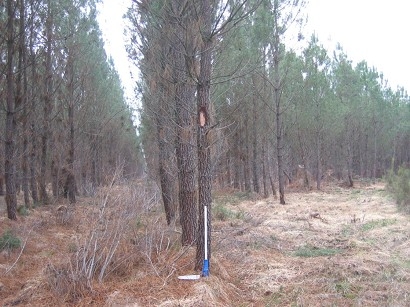 We also suggest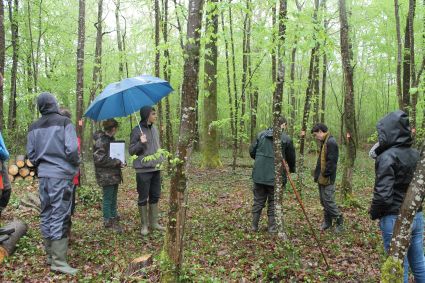 Strengthen your skills by training your teams
Forêt Logistique Conseil provides you with its expertise to organise and conduct training for you and your teams.
Contact us
See case study
---